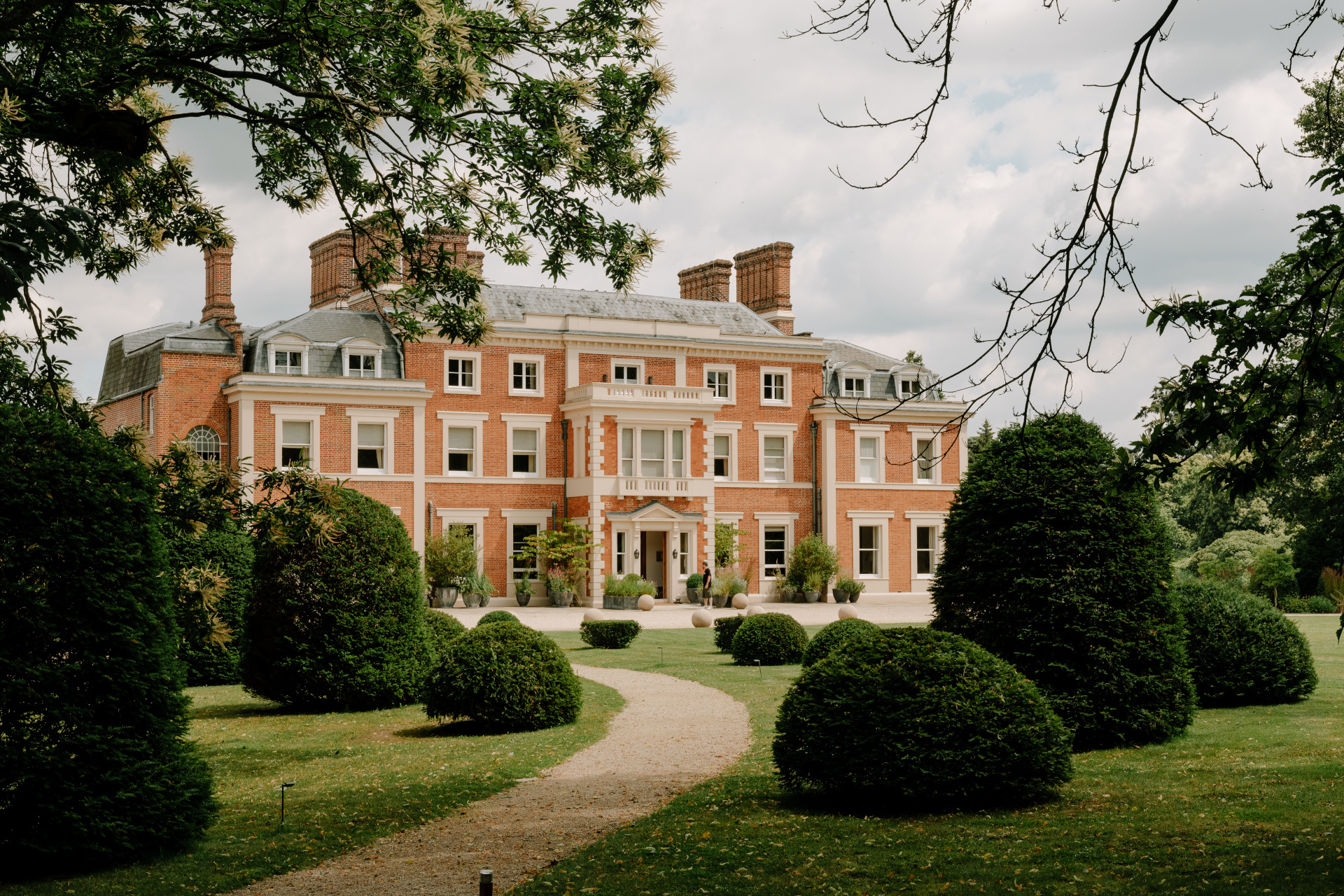 House Guest Podcast: How To
---
Interiors Editor Carole Annett gets tips from top design experts. This week's guest: Skye Gyngell and David Rowley
Welcome to the new series of the House Guest podcast where C&TH Interiors Editor Carole Annett chats with experts from the world of interior design and decoration, the people behind the houses and hotels you see in glossy magazines like ours. This series will see experts guiding readers on a particular area of their own expertise, we hope you'll pick up some useful tips. Enjoy!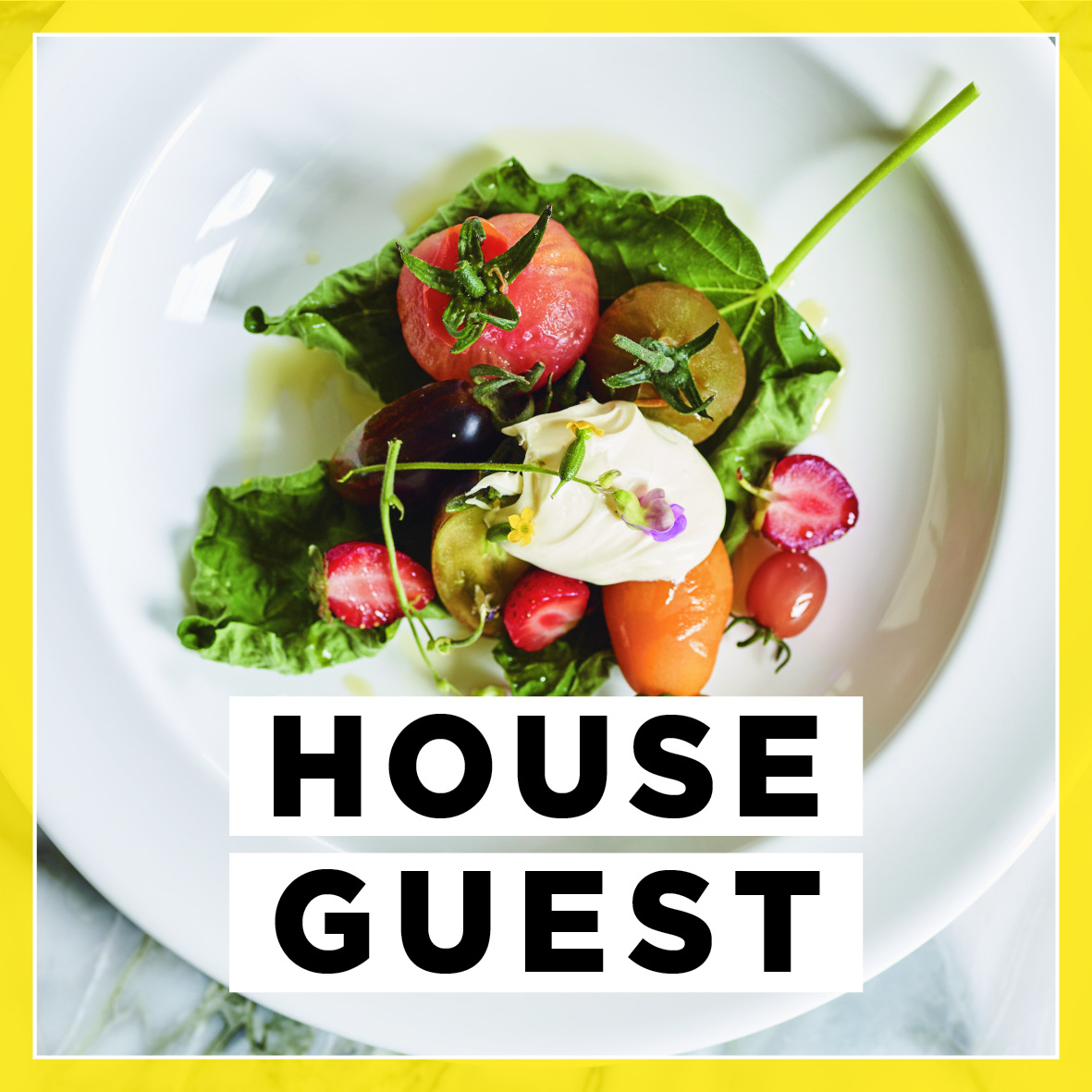 My House Guests this week are 
Skye Gyngell
 and 
David Rowley
, who between them oversee food and farm at
Heckfield Place
in Hampshire. "When a restaurant has a real relationship with a farm, it's both of our work on the plate.' explains Skye, who rose to fame via the food pages of Vogue and the Michelin-star Petersham Nurseries before launching Spring restaurant at Somerset House. The ethos of food at Heckfield starts with the soil and follows the principles of biodynamic farming. David explains how understanding the movements of the sun and moon and seeding at favourable times results in fruit and vegetables that taste as Mother Nature intended. Tune in for more and to hear about Heckfield's monthly open days (starting this month) where you can visit the gardens and buy pickles, jams, cordial, flowers and home made bread – a wonderful day out and a taste of Heckfield (visit
heckfieldhomefarm.com
for details).
Previous 'How To' House Guest Episodes: